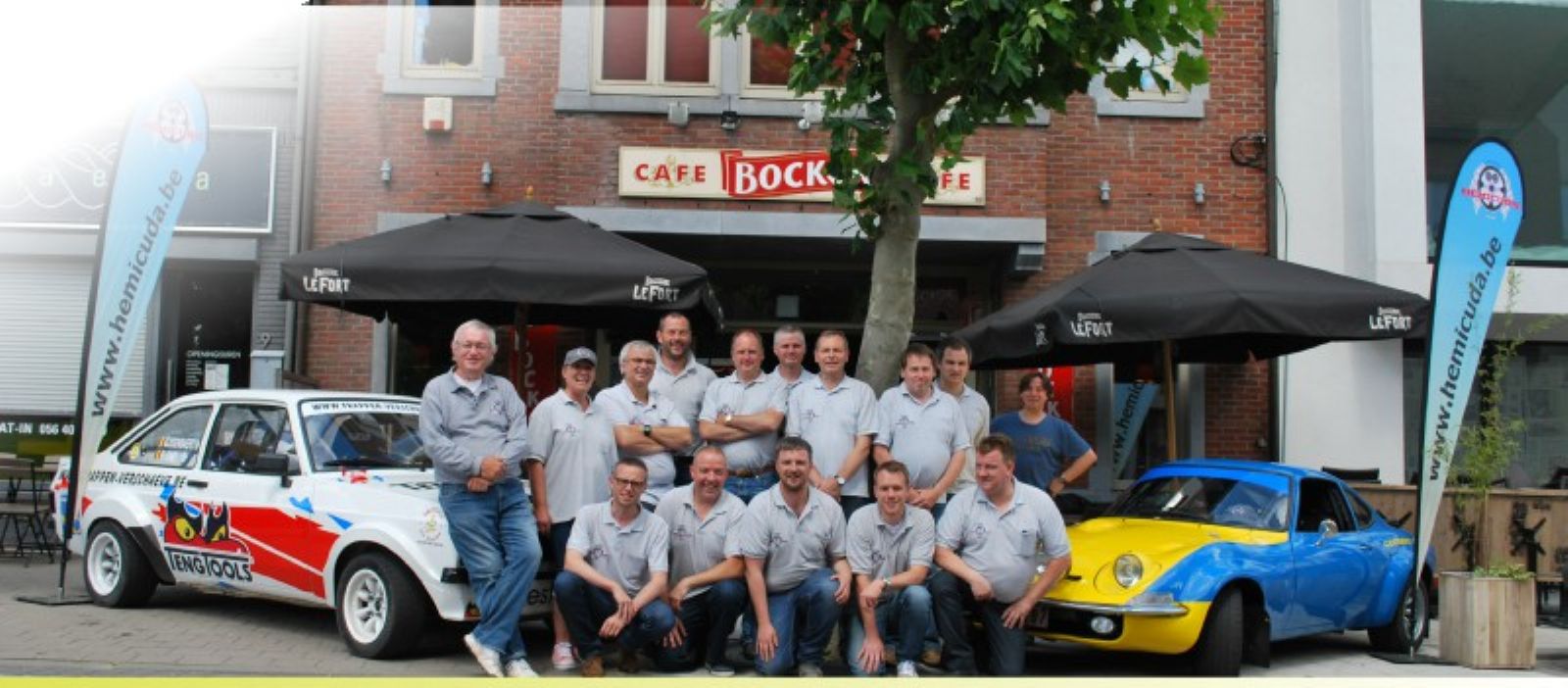 Tierenteyn-rit
The 'Tierenteyn rit' edition 2019 can count on our sponsorship again, yes it is almost a tradition.
The Tierenteynrit is an orientation ride for cars in South-West Flanders and has been the season opener of the VAS (Vlaamse Autosportfederatie vzw) for several years now. The event is organized by Autostal Hemicuda from Lauwe. The ride starts in Lauwe and runs about 100 km in the surrounding area of the starting point. The 2019 edition will take place on January 4th. Participants come from far and wide, even from Limburg and Antwerp!
And a spicy ride deserves a spicy end: every participant goes home with a jar of super-tasty Tierenteyn mustard!